Dentistry offers several options when it comes to straightening teeth, including braces. However, not everyone likes visible metal wires on their teeth. Here, Invisalign comes into the picture. This latest tooth alignment technology in dental science has many benefits. They are transparent, effective, removable, comfortable, and more.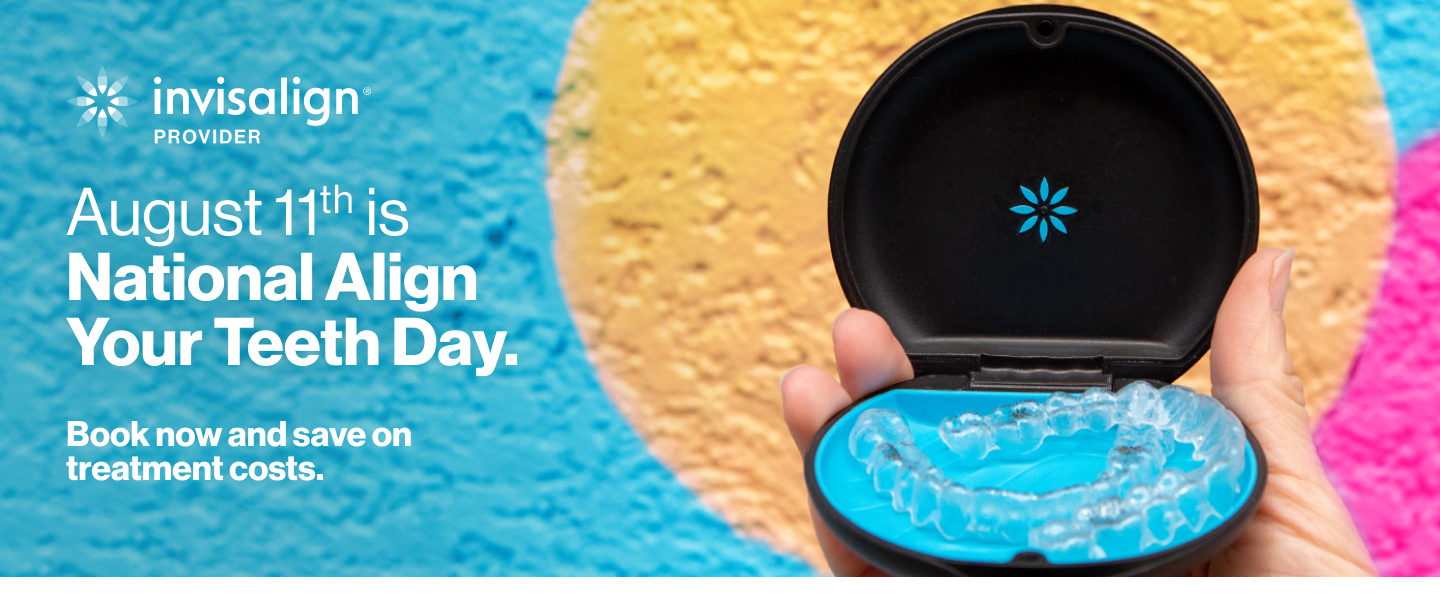 What is Invisalign? 
Invisalign are thin clear aligners we use for orthodontic treatment. They are made of SmartTrack, a flexible thermoplastic material. These clear aligners fit tightly over your teeth, covering them completely. The best thing about these aligners is that they are not noticeable like wires and brackets of traditional braces. 
The Process of Getting Invisalign
The first step is consultation. After thoroughly examining your oral cavity, we take a 3-D image of your mouth and jaw. 
We study the impression and create a suitable treatment plan to move your teeth into the desired place. 
We create a series of plastic aligners customized to fit your mouth. These aligners will apply pressure to move your teeth. 
We will instruct you to switch the set for a new one once every week or in a fortnight. 
You will have to wear the aligners for about 20 to 22 hours a day to get the desired results. 
Benefits of Invisalign
Removable 
You can remove Invisalign while eating food or drinking, as the chewing force can damage the aligners. Also, the trays can get stained or cracked. Furthermore, you can remove your invisible aligners while brushing and flossing your teeth and cleaning them. 
Aesthetics 
A notable benefit of Invisalign over other traditional teeth straightening treatments is that it is transparent. Clear aligners do not have metal wires or brackets that are easily visible from a distance. It is why more patients over 18 years of age opt for Invisalign over traditional braces. 
Comfort 
Metal wires and brackets rub on the cheek and other soft tissues, leading to cuts and bruises. It is not the case with Invisalign. Clear aligners are very comfortable in your mouth. Their texture is almost similar to that of the actual teeth, and hence, you will have no problem wearing them. 
Easy to Clean
Removing food, plaque, and other debris stuck around the brackets is a big task. With clear aligners, you don't have to worry about keeping your teeth clean, as they do not comprise brackets or wires. You just need to remove the aligners to practice good oral hygiene. 
Please reach out to our dental practice in National City, CA, to have a consultation with our dentist, Dr. Hirota. Please call us at (619) 474-4695 or schedule an online consultation, and we'll guide you further.